Orange County's homebuying demand continued in February with number of sales up 13%, and prices increasing 9.6% over 12 months to a record high. Interest rates remained low but showed signs of rising in March. Severely limited housing inventory also made it difficult for house hunters.
Here's a look at February's closed transactions in the county …\
SALES: 2,725 residences sold, existing and new — up 13% in a year. The last time the county had more sales in February was in 2006. Sales over the past 12 months totaled 35,692, 2.6% above the average since 2010.
PRICES: The countywide median of $820,000 was up 9.6% over 12 months. Over 10 years, the gains have averaged 6.8% annually. The newest median price breaks the record of $800,000
set last August – and the average Orange County home price is anticipated to reach $850,000 this month.
Orange County home prices are now 27% higher than the 2007 previous market peak. Even if you purchased an Orange County home at the 2007 market peak, you are not only in a profit position; you likely refinanced your original 6% mortgage interest rate into a 3% or lower interest rate, and lowered your monthly house payments in half. Even the most poorly timed real estate purchase turned out to be a very financially positive purchase 13 years later. Homeownership is the cornerstone of a family's wealth and security.
One of the best ways to build your family's financial future is through homeownership. Recent data from the Federal Reserve indicates the net worth of a homeowner is actually over 40 times greater than that of a renter. And the average net worth of homeowners continues to grow, while the net worth of renters tends to hold steady and stay significantly lower. The gap between owning and renting just keeps getting wider over time. Homeownership is critical to a family's financial wealth.
For many families, homeownership serves as a form of 'forced savings.' Every time you pay your monthly mortgage, you're contributing to your net worth by increasing the equity you have in your home. And of course there is the potential of appreciation of your home's value adding to your increased wealth.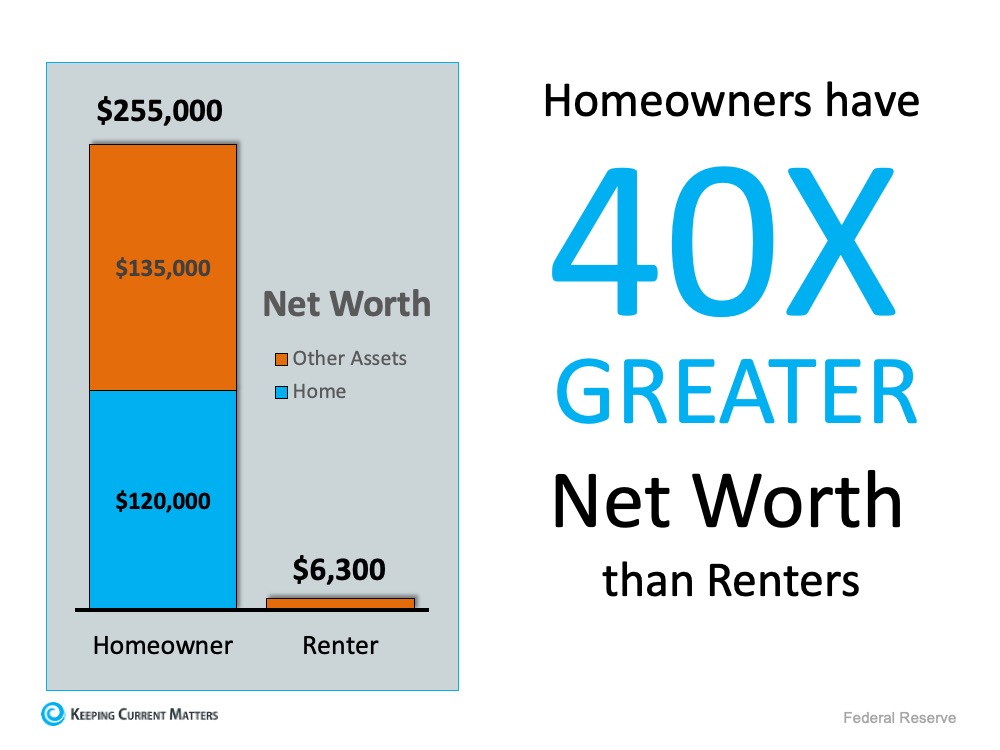 Orange County home sale data for February
Existing Single-Family Houses: 1,671 homes sold. Median price was $910,000 — a 10% increase over 12 months.
Existing Condos: 805 sales. Median price was $595,000 — a 13% increase in a year.
Newly Built Homes: Builders sold 249 new homes. Median price was $925,000 — a 10.1% increase over 12 months.
Builder Share of the Market: 9.1% of sales.
How Cheap was Money in February?  Rates on a 30-year, fixed-rate mortgage averaged 2.74% in the three months ending in February vs 3.6% a year earlier.  That translates to house hunters having 12% more buying power.  With February mortgage rates, a buyer with a 20% down paid $2,676 a month on the $820,000 median priced home.  Compare this with the same home a year earlier at $2,725 on last year's $749,000 median price.  The monthly payments in February are actually lower even though the price for the same home is $70,000 higher than a year ago.  Higher price – and yet still more affordable due to lower interest rates.
How Low was the Supply of Housing?  Inventory in Los Angeles and Orange counties was down 20% over the past year through March.  The Inland Empire home inventory dropped 65% compared to a year earlier.
SIX-COUNTY REGION:  Median Price is $619,750 – a record high – after a 15% increase.
LOS ANGELES COUNTY:  Median Price is $708,500 – a 14% increase.
RIVERSIDE COUNTY:  Median Price is $465,000 – record high – a 17% increase.
SAN BERNARDINO COUNTY:  Median Price is $412,000 – record high – an 18% increase.
SAN DIEGO COUNTY:  Median Price is $672,750 – record high – a 15% increase.
VENTURA COUNTY:  Median Price is $650,000 – a 13% increase.
Want to cash in on the record level home prices and receive up to $500,000 profit tax free?  Give me a call, and I can show how!
Take advantage of our exclusive "Free" loan to update your home when you list with us
Cary Concierge Service
Cary will Fully Front the Cost to Prepare Your Home and insure you receive the Highest Price. 
This includes, Staging, Repairs, and Cosmetic Improvements. 
No Hidden Loan Fees – No Interest Charged – Ever.
Quick: Our concierge process is designed for speed.  Work can begin now – and your home will sell fast.
Affordable: Eliminates stress.  No loan fees, No appraisal fee, and No interest – No kidding.
Intelligent: Cary will help you determine the best updates and repairs that will give you the highest return.
Easy: Cary is personally involved throughout the process, providing the best advice from start to finish.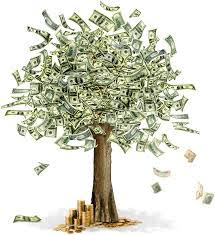 We currently have buyers right now looking to purchase a Cypress home from $700,000 to $1.4 million.
Call Cary direct at 800-944-2441 or email Cary at: Cary@SoCal.rr.com.  We can review your best options to insure you receive the most profit when selling.
The call, like our Concierge loan service costs you nothing.  And of course our conversations are always confidential.  Let's talk soon.